Knowledgeable Richmond, VA
Get to Know
Dr. Christopher Barta
Dr. Barta joined the BRSL team in 2019 after practicing in Charlottesville for several years, and we couldn't be happier to have him as part of the dental office! He loves interacting closely with his patients and getting to know them very well beyond their teeth. He also goes above and beyond to make sure the treatment process is 100% transparent, sharing X-rays and intraoral pictures to help patients better visualize the effects of certain treatments. If you'd like to learn more about him, just keep reading below.
Why Did You Decide to Become a Dentist?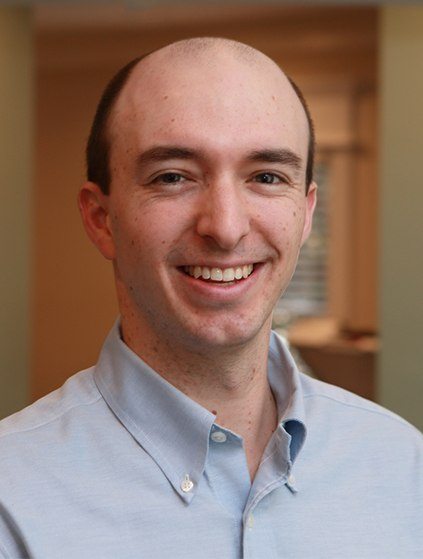 Dr. Barta's grandfather was a general dentist in Vienna, Austria, and he inspired him to follow closely in his footsteps. He also spoke with several relatives who worked in various medical fields, and hearing their amazing stories solidified his commitment to pursue dentistry as a career. He's very happy to say that all these years later, he's still 100% convinced he made the best choice!
Where Did You Study Dentistry?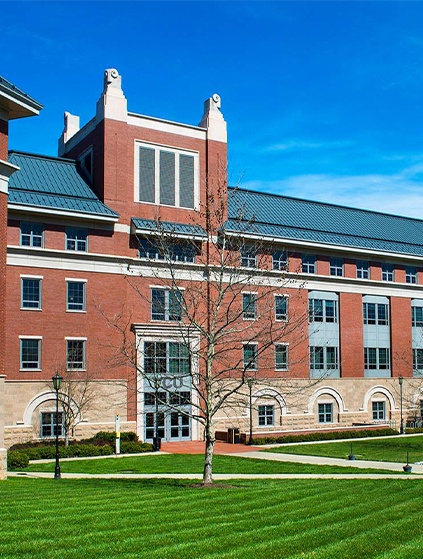 After earning his undergraduate degree from Virginia Tech, Dr. Barta studied dentistry at Virginia Commonwealth University. Following the completion of his dental doctorate, he underwent a hospital-based General Practice Residency at Montefiore Medical Center in the Bronx, New York. Today, he belongs to the Virginia Dental Association, serves as a member on the New Dentist Committee, and is part of the Richmond Dental Society and the Richmond chapter of the Seattle Study Club.
Outside of the Dental Office, What Do You Like to Do?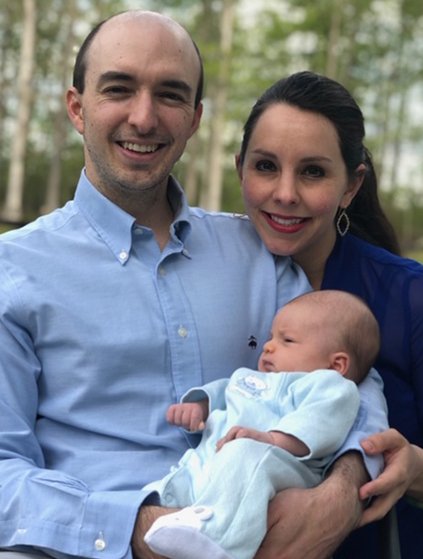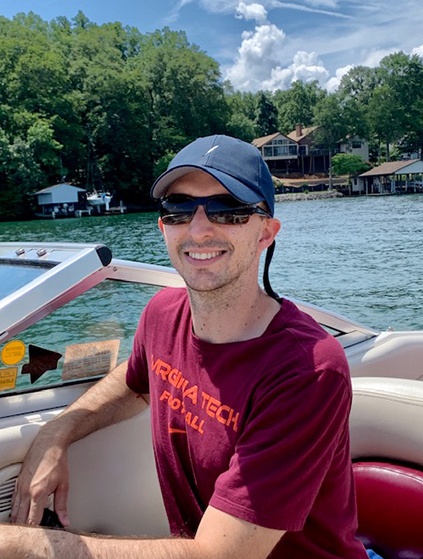 Dr. Barta has been married to his lovely wife Ali for almost five years, and they just welcomed their son, Whit, to the family! They also have a dog named Brewer who keeps them both very active. When he isn't busy at the office, his hobbies include playing golf, going on long walks with the dog, and spending quality time at the lake.
Here's an interesting fact about Dr. Barta that you may not know: since both of his parents are Austrian, he speaks both English and German fluently!