Caring Richmond, VA Dentist
Get to Know Dr. Stan Szubiak
Dr. Stan Szubiak was born in Poland and came to the United States shortly before his 6th birthday (he can fluently speak both English and Polish). He grew up in Fort Wayne, IN, and he says that the best part about being a dentist is that no two days are ever the same. From the work itself to the interactions with his patients and our team, there is constant variety and evolution that keeps things interesting, engaging, and fulfilling. Before you get to meet Dr. Szubiak in person, you can learn a little more about him below.
Why Did You Decide to Become a Dentist?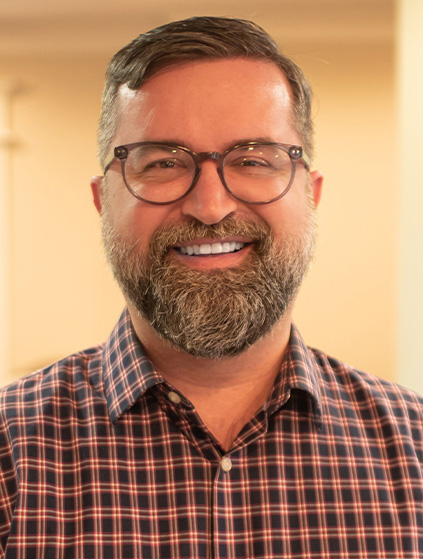 Dr. Szubiak decided to pursue a dental career while still in high school. He was always passionate about helping people, and he also liked to work with his hands on a small scale. So, dentistry was the perfect fit!
Where Did You Study Dentistry?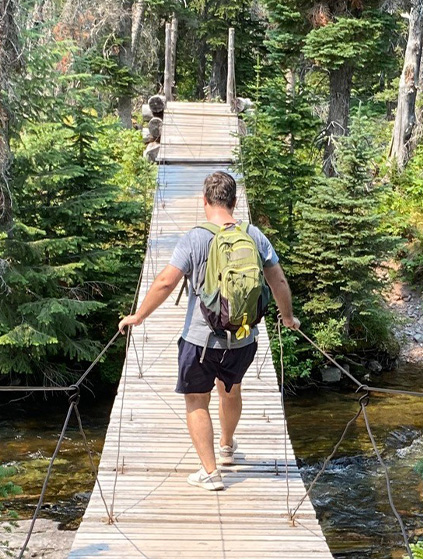 Dr. Szubiak attended Indiana University and moved to Richmond after graduating from the Indiana University School of Dentistry in 2007. He primarily worked with children during the first eight years of his career, but he now likes to see and treat people of all ages.
To keep up with the ever-changing field of dentistry, Dr. Szubiak attends the Nottoway Dental Study Club and completes various continuing education courses throughout the year. He is also a member of the American Dental Association and Virginia Dental Association.
Outside of the Dental Office, What Do You Like to Do?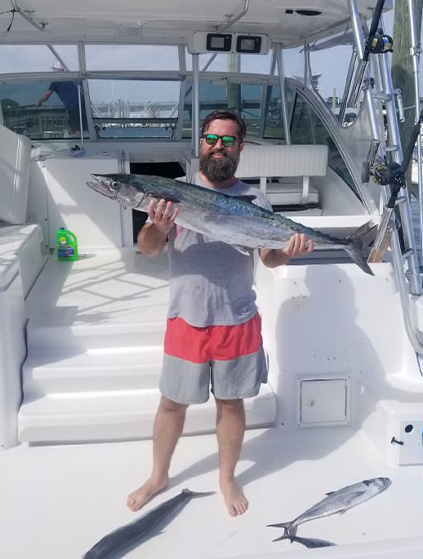 Dr. Szubiak's parents still live in Fort Wayne, IN, and he tries hard to be the best uncle ever for his niece and nephew. When he isn't spending time with family, he likes to travel so he can experience new customs and cultures firsthand. He also enjoys hiking (with a favorite destination being Glacier National Park), fishing, and keeping up with college sports.