About Our Dental Office – Richmond, VA
Your Smile's
Favorite Place
At our dental office, we help patients achieve lasting oral health and beautiful teeth. We offer quality dental treatments to patients of all ages and serve Richmond from two dental offices. We offer a wide range of dental services, providing for nearly every need patients may have. Everyone is welcome to experience our award-winning care, which is proof of our commitment to delivering compassionate, personalized attention to our patients.
Wide Range of Dental Services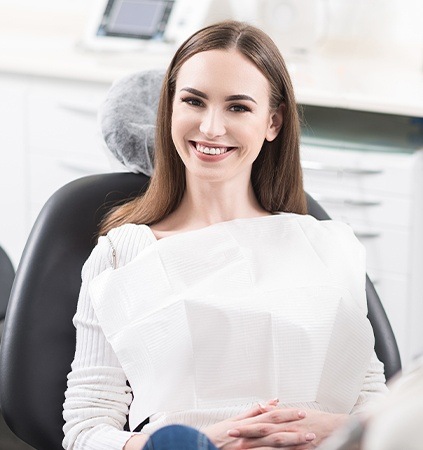 You don't need a degree in dentistry to know that everyone's smile is unique. That's why we're proud to offer truly comprehensive care that's able to help every single person here in Richmond. From basic checkups and cleanings for patients of all ages to more advanced services like dental implants and customized cosmetic dentistry, we're ready to truly cover all bases. Whenever you step through our doors, you can do so with peace of mind thanks to our extensive menu of treatments.
All Ages Welcome
It can be a real pain to coordinate dental appointments for each member of your family at separate dental offices, plus it's time-consuming finding the right dental offices in the first place. Here, we save you the hassle by being able to take care of every member of your family in one convenient location. We welcome children, adults, and seniors, and we have the experience and services necessary to meet the specific needs of every age group and every patient.
Learn About Children's Dentistry
Personalized Dentistry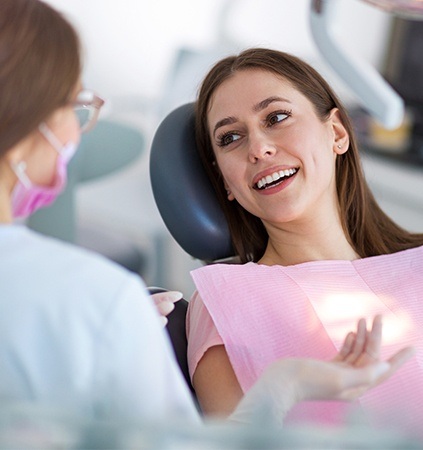 With a large team of dentists, we efficiently handle the needs of our patients without compromising on the quality of service. It is our mission to return patients to their daily activities with a full and functional smile as soon as possible. Our dentists work together on difficult cases, providing a well-rounded assessment by which your treatment is planned. This enhances the accuracy of our dental treatment and the quality of attention you receive.
Meet Our Caring Team of Dentists
Committed to Community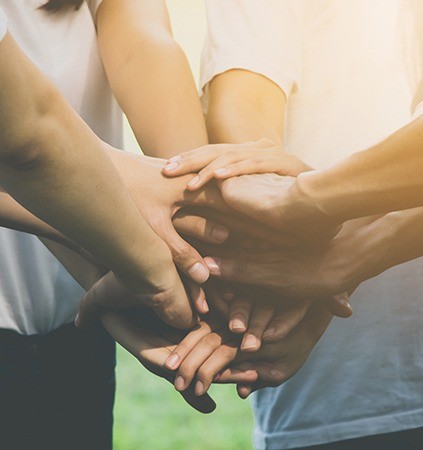 As a part of the Richmond community, our team strives to do more than just give everyone a smile they can't wait to show off. That's why each of our dentists and staff members dedicates much of their free time to numerous local and international charities whose mission is to reach out and uplift people who need a little help. We're always looking for new ways to serve our community, so be sure to tell us about a charity that could benefit from our support or learn how you can join in our ongoing efforts.