Dental Bonding – Richmond, VA
Correct Imperfections in a Single Visit
Do stains, cracks, and other flaws on your teeth prevent you from smiling confidently? You're far from alone. In fact, more than 40% of Americans have untagged themselves from a picture on Facebook because they were unhappy with their smile. Luckily, thanks to dental bonding, our cosmetic dentist in Richmond can correct discoloration, chips, gaps, and other imperfections in a single visit! To learn more about this non-invasive, cost-effective, powerful treatment, contact our office today.
Why Choose Brown, Reynolds, Snow, LeNoir Dentistry For Dental Bonding?
EXPERIENCED, COMPASSIONATE DENTISTS
ACHIEVE YOUR SMILE GOALS WITHOUT REMOVING ENAMEL
LOW-INTEREST FINANCING AVAILABLE
What Is Dental Bonding?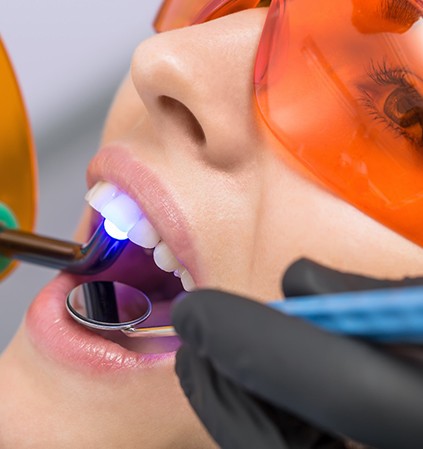 Dental bonding is known for its ability to deliver absolutely flawless results in record time, but what exactly is it? In short, this popular cosmetic dentistry treatment is similar to porcelain veneers since it can hide everything from minor chips to permanent discoloration. However, it is distinct because it is crafted from composite resin (the same material used for tooth-colored fillings), making it significantly more affordable.
How Does Dental Bonding Work?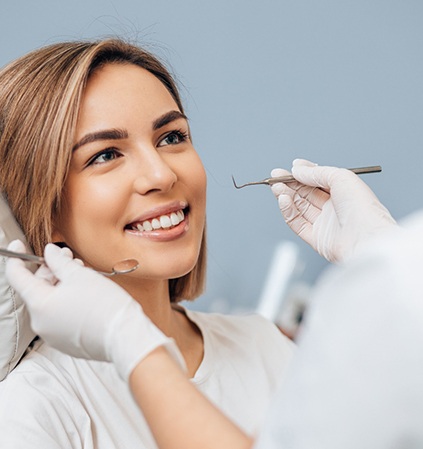 After confirming that dental bonding is right for you, our dentist in Richmond will meticulously blend the materials together, creating a custom shade that matches your existing enamel perfectly. From there, we will apply the composite resin to your teeth, sculpt it to perfection, and harden it practically instantly with a special curing light. The end result? A new and improved smile that will last for years to come!
The Benefits of Dental Bonding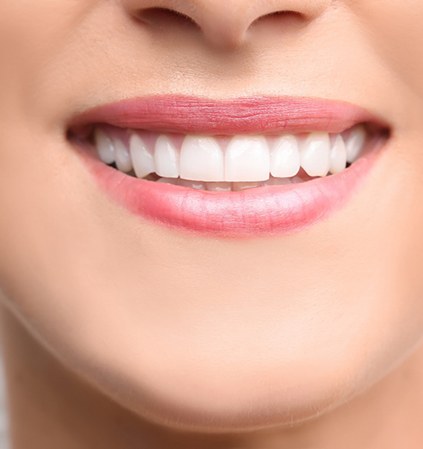 With so many cosmetic dentistry options to choose from, you may be wondering why you should consider dental bonding. Below are the reasons it continues to be a leading treatment option year after year:
It delivers beautiful results in just one visit
It can conceal a number of imperfections in a single appointment
It is extremely cost-effective
The results can last 10+ years with proper care
Does it sound like dental bonding is the solution you've been looking for? Then contact our office today to schedule your initial consultation. From there, you'll be one step closer to your beautiful, new smile!