Preventive Dentistry – Richmond, VA
We Stop Problems
Right from the Start
Do you know the best way to deal with oral problems? Although our dentists certainly have the expertise and clinical skills to fill cavities, treat gum disease, and perform other treatments, we prefer to avoid these issues in the first place. With simple preventive steps, you can experience less damage to your smile, less pain, and less financial stress. If you're due for a regular dental appointment, just contact our team for preventive dentistry in Richmond, VA!
Why Choose Brown, Reynolds, Snow, LeNoir Dentistry for Preventive Dentistry?
Dental Insurance Accepted
Dental Wellness Program for Patients without Insurance
Patients of All Ages Welcome
Dental Checkups & Teeth Cleanings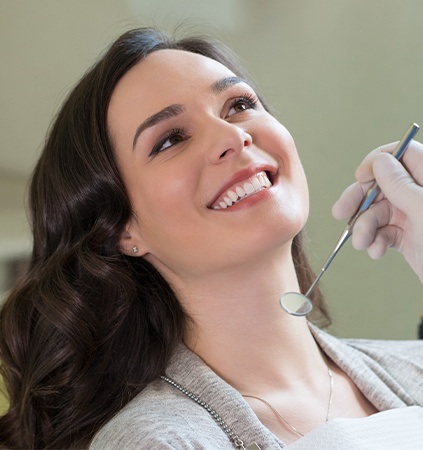 Although cleaning your teeth daily through brushing and flossing is very important, your semiannual visit with our team plays an equally vital role in your long-term oral health. During this appointment, we take the time to inspect each tooth and your gums, checking for decay or infection. In many cases, we catch problems long before a patient recognizes a problem on their own, helping them avoid unnecessary pain and expense. Then, we remove hardened plaque from areas of your teeth that you may have missed in your oral hygiene routine.
Learn More About Dental Checkups & Teeth Cleanings
Oral Cancer Screening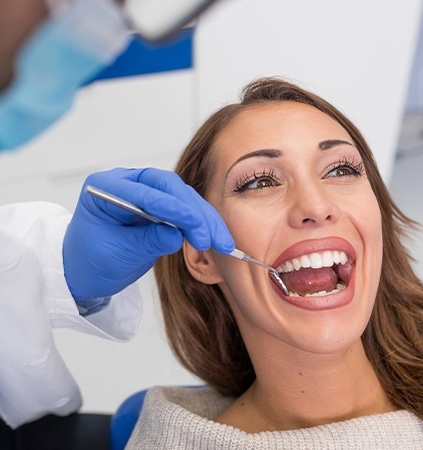 Along with a comprehensive oral exam, every routine visit includes an oral cancer screening. This painless procedure takes only a couple of minutes, but it has the potential to save lives! Like most other cancers, oral cancer is much easier to treat successfully if it is caught early on, and as experts in conditions in the oral cavity, our team is highly qualified to recognize potentially cancerous tissue and direct patients toward an official diagnosis and treatment.
Fluoride Treatment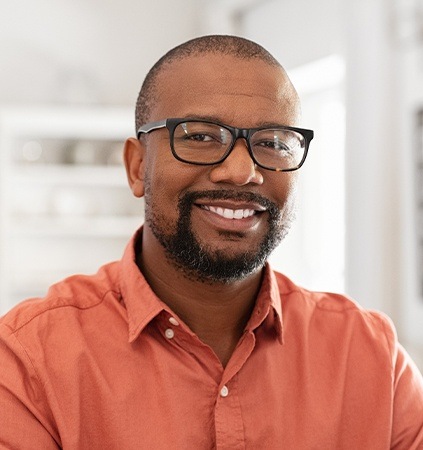 In many sources of public drinking water and certain foods, there's an added mineral called fluoride, which helps your teeth become more resistant to decay. That's why, after we've thoroughly cleaned your teeth, we can apply a coating of concentrated fluoride to them. In just a few minutes, your reinforced teeth can be better protected from cavities for the next six months until your next visit.
Nightguards for Teeth Grinding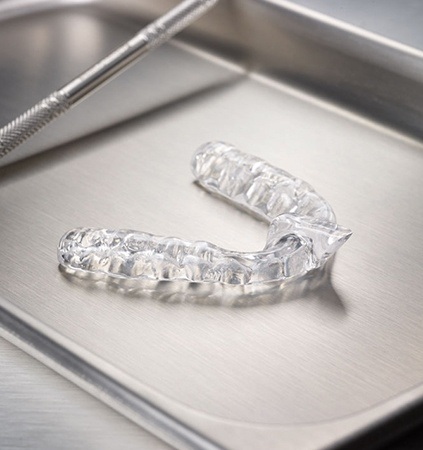 Have you ever been told that you grind your teeth while you sleep? Although unconscious, this habit can erode your teeth and make them more susceptible to breaking or cracking. To preserve your natural tooth structure, we can provide a custom-made oral appliance that both separates your upper and lower teeth and helps your jaw muscles relax during sleep. That way, your natural enamel can last as long as possible.