Children's Dentistry – Richmond, VA
We Help Growing
Patients Smile
Would you like your child to have a strong smile when they're an adult? Of course the answer is yes! Healthy habits, including regular visits to the dentist, should start early on in your child's life, and our dental team is happy to provide positive experiences for them to build a foundation of oral health that lasts for years to come. At Brown, Reynolds, Snow, and LeNoir Dentistry, we love to watch our patients grow and learn the importance of healthy teeth and gums through children's dentistry in Richmond, VA.
Why Choose Brown, Reynolds, Snow, LeNoir Dentistry for Children's Dentistry?
Children of All Ages Welcome
Dental Insurance Accepted
Dental Wellness Program for Patients without Insurance
Children's Dental Checkups & Teeth Cleanings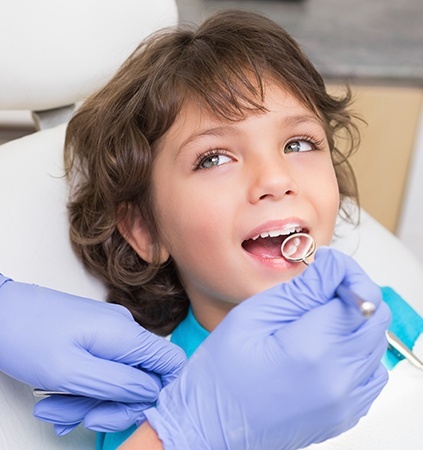 When your child comes to us for a routine checkup and cleaning, we aim to make their visit with us as pleasant and even fun as possible. We'll take the time to help your child feel relaxed and at ease, explain and demonstrate how to take care of their teeth, and encourage them to brush and floss at home. Our team practices with a gentle touch and personalizes their care. Because of this, you may even find that your child looks forward to their dental visits!
Dental Sealants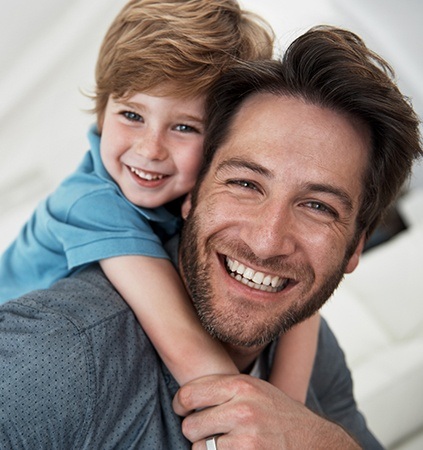 Your child's back teeth, the molars and premolars, are perfect for grinding up food, but their deep grooves can also trap little bits of debris and bacteria. As a result, many children tend to get cavities on these teeth, especially because they are still learning the necessary hygiene skills. To protect them, we can place a clear plastic coating, called a dental sealant, onto these teeth, keeping bacteria and acids from attacking the enamel. And what's more, these dental sealants last for up to 10 years!
Silver Diamine Fluoride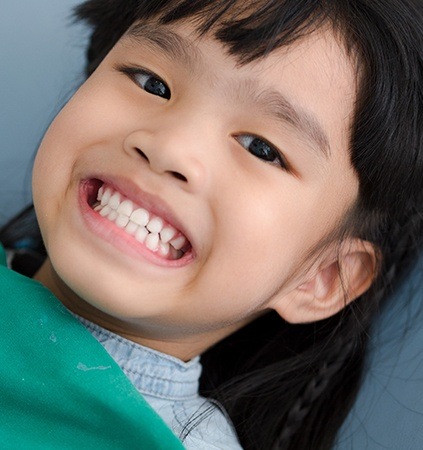 Did you know that we can treat some cavities without using tooth-colored fillings? Silver diamine fluoride is powerful enough to get rid of the beginning stages of decay without the use of a dental drill, which means that your child gets to keep more of their natural tooth structure. Plus, it strengthens the enamel, helping to prevent future cavities as well!