Emergency Dentistry – Richmond, VA
When You're in Pain,
We'll Be There
When you break a bone or become very ill, you see a doctor. But, what do you do when you experience dental pain? Although your first instinct may tell you to go to the emergency room, they are not equipped or trained to handle urgent dental issues. At most, they'll give you pain medication and antibiotics. Instead, turn to our highly-trained professionals who can treat the cause of the problem. Give us a call if you have need urgent dental treatment, and we'll take care of you like family with emergency dentistry in Richmond, VA.
Why Choose Brown, Reynolds, Snow, LeNoir Dentistry for Emergency Dentistry?
Same-Day Appointments Available
Two Convenient Locations in Richmond
Patients of All Ages Welcome
How to Handle Common Dental Emergencies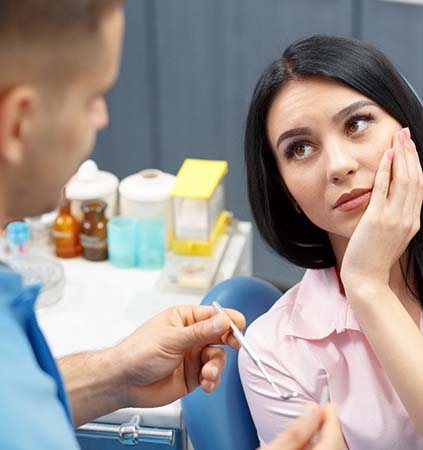 Most of the time, your first move when dealing with a dental emergency should be reaching out to one of our Richmond dental offices. We will not only set you up with an appointment as soon as possible, but we can also give you guidance specific to your situation. That way, you can take the right actions that will lead to the best possible outcome. Below are just some of the possible emergency scenarios you might experience and how to respond.
Toothaches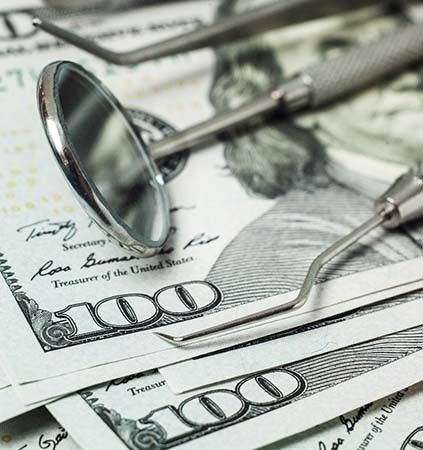 If you have food caught between your teeth, it can cause discomfort, so first try to floss around the hurting tooth. After a while, should the pain persist, contact us and take ibuprofen. You can also apply a cold compress to reduce swelling.
Chipped/ Broken Teeth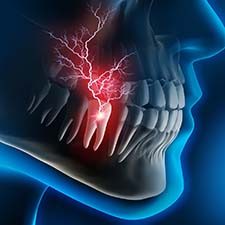 Collect any pieces of the tooth you can find and bring them with you to your appointment with us. For sharp edges on the tooth, apply dental wax, which can be found at most convenience stores with dental supplies. Please keep in mind that you may need a root canal or even extraction depending on the severity of the damage.
Knocked-Out Tooth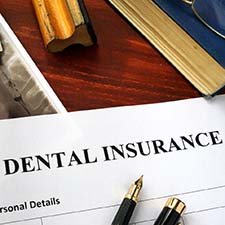 When a tooth comes out completely, time is precious. Try to come to our dental office as soon as possible, preferably within one hour. When you touch and pick up the tooth, handle it only by the crown or the part that you use for chewing. Do not touch the root! To keep the tooth alive until you arrive at our dental office, you can store it in your mouth, warm water, or milk.
Lost Filling/ Crown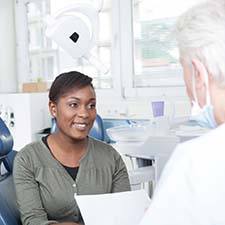 If you can find your restoration, rinse it off before repositioning it onto the tooth. For a temporary repair, you can use commercial dental cement or sugar-free gum, but you should avoid chewing with that area of your mouth. Remember that this is just a quick fix, and you'll need to come into our dental office soon to have a more permanent restoration put in place.
How to Prevent Dental Emergencies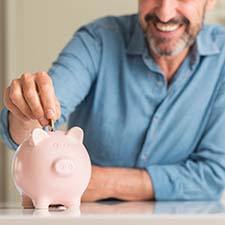 Some dental emergencies are outside of your control; however, most can be avoided through simple, smart choices. These include the following:
Brushing and flossing your teeth every day.
Visiting one of our Richmond dental offices for a checkup and cleaning regularly.
Wearing a mouthguard when you play sports, especially those involving contact.
Using scissors or other appropriate tools to open packaging instead of your teeth.
Avoiding chewing on popcorn kernels, ice, pencils, and other hard objects.
Understanding the Cost of Emergency Dentistry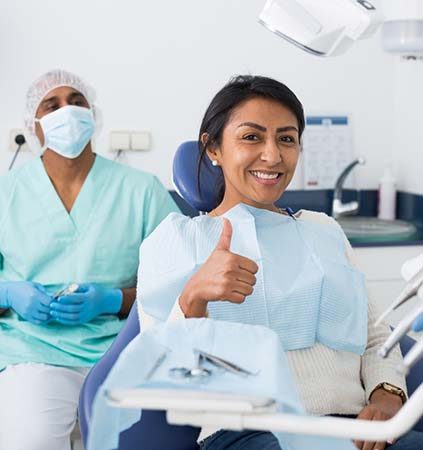 With some medical conditions like a cold, you can often "wait it out," meaning that eventually, the problem will go away. This tactic doesn't work with dental issues at all. In fact, the longer you wait to seek professional help, the more damage (and pain) will develop, which will only increase the cost of treatment. The most cost-effective approach for a dental emergency is to come see us right away.
Learn More About the Cost of Dental Emergencies
Every Dental Emergency Is Different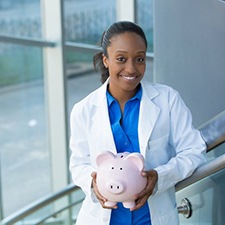 In most cases, visiting an emergency dentist in Richmond is relatively inexpensive. During this first appointment, our team will examine your mouth and determine which treatment(s) you need to get your smile back in tip-top shape. Until we've assessed your specific needs, it's essentially impossible for us to give you a cost estimate. Some of the treatments we may recommend could include:
Tooth-colored fillings
Dental crowns
Root canal therapy
Tooth extractions
And more!
Before we begin any treatment, our team will be sure to discuss your treatment options, and their pricing information, with you.
Bring Proactive About Your Smile Can Save You Money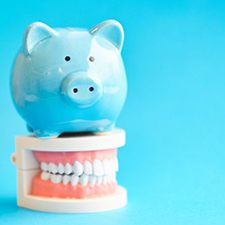 While some dental emergencies are accidents that can't be avoided, a majority of them happen because of unchecked decay or damage that worsens over time. That's why keeping up with at-home oral hygiene, and investing in two checkups and cleanings a year, can save you a great deal of money in the long run.
It's also important to notify us as soon as you can once a dental problem occurs. Even if you're worried about the potential cost of dental emergencies, waiting usually only increases the price. For example, getting an aching tooth looked at right away could mean the difference between saving the tooth with a root canal and having to get it extracted and replaced, which is several times more expensive.
Does Dental Insurance Cover Dental Emergencies?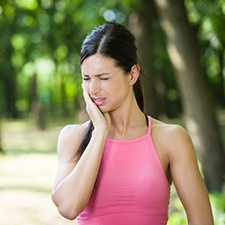 Dental insurance providers understand that emergencies happen. As such, they typically cover one emergency exam a year. Some of the most common emergency dentistry treatments, like root canal therapy, are eligible for partial coverage. However, each plan is different. Our team is happy to look through your plan's details and file your claims. We even offer in-network savings with many popular PPO dental insurance plans.
Other Options for Making Dental Emergencies Affordable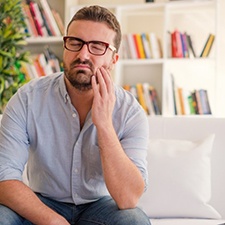 If you don't have dental insurance, we have other financial options available, like CareCredit. This third-party financing company lets you break up the cost of your treatment into budget-friendly monthly payments with very low or even zero interest.
Another option is our in-house dental membership plan. All you have to do is pay one flat fee, and all of your routine dental care for the year is covered. It also gives you discounts on most of our other services, including ones that insurance doesn't typically cover (like dental implants). There are also no annual maximums, waiting periods, or deductibles to worry about.