Cosmetic Dentistry – Richmond, VA
Create Your
Perfect Smile
With Drs. Brown, Reynolds, Snow, LeNoir, and Barta, our first priority is making sure that you have healthy teeth free from infection and decay. However, we know that aesthetics matter when it comes to feeling confident about your smile. Once we've eliminated all of these issues, we can turn our attention to making desired changes to your teeth's appearance. Are you ready to love how you look? Get in touch with us and schedule your consultation to get started discussing cosmetic dentistry in Richmond, VA.
Why Choose Brown, Reynolds, Snow, LeNoir Dentistry for Cosmetic Dentistry?
Experienced, Compassionate Dentists
At-Home & In-Office Whitening Offered
Low-Interest Financing Available
Porcelain Veneers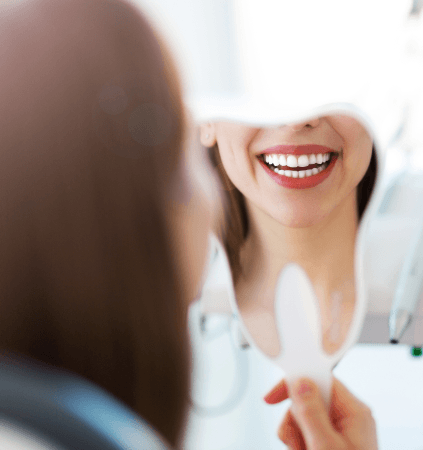 Little or big imperfections in your smile can leave you feeling self-conscious in social and professional situations, but veneers can make a dramatic transformation for the better. These lifelike sheets of ceramic can cover gapped, chipped, undersized, discolored, and otherwise flawed teeth and present a perfectly balanced, natural-looking smile that you'll be proud to show the world. That's why so many celebrities and Hollywood actors have had this treatment!
Metal-Free Dental Restorations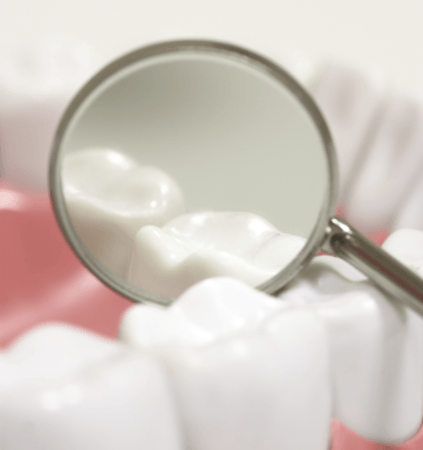 As unattractive as a cavity or broken tooth can appear, you don't want to have a metal filling or crown attracting the wrong kind of attention either. To make minor and major repairs, we have durable materials that contain absolutely no metal and are created with your smile's look in mind. With these realistic solutions, you won't have to worry about your damaged teeth ruining your smile and your confidence.
Cosmetic Dental Bonding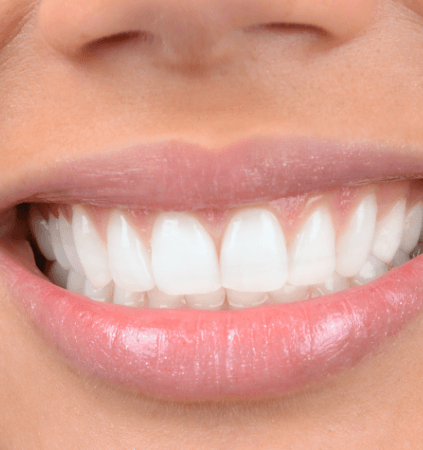 If you're considering veneers, but you'd like to find a more cost-effective solution, cosmetic bonding may be the right choice for you. Not only can this option save you money on treatment, but the entire process can usually be completed in just one appointment, saving you time as well! With cosmetic bonding, we use composite resin to fill in chips and gaps, hide stubborn stains, and reshape small or deformed teeth—all without removing any enamel.
Learn More About Dental Bonding
Teeth Whitening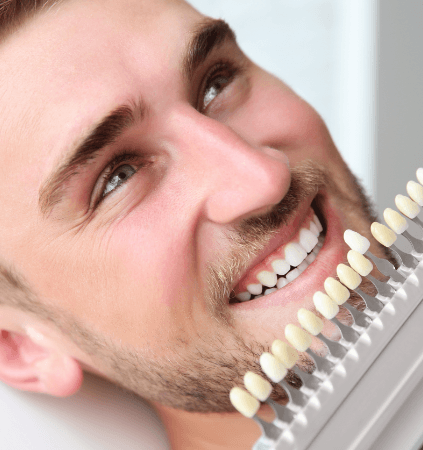 You've likely seen many products on the shelves that claim to whiten teeth, but the reality is that you'll only see two or three shades of improvement. If you're looking for real results, you need professional-grade whitening. In our dental office, you can either brighten your teeth here in our Richmond dental office, or you can use a custom take-home kit. Either way, your smile will look up to eight shades whiter!