Cosmetic Dentist – Richmond, VA
Create Your
Perfect Smile
With Drs. Brown, Reynolds, Snow, LeNoir, and Barta, our first priority is making sure that you have healthy teeth free from infection and decay. However, we know that aesthetics matter when it comes to feeling confident about your smile. Once we've eliminated all of these issues, we can turn our attention to making desired changes to your teeth's appearance. Are you ready to love how you look? Get in touch with us and schedule your consultation to get started discussing cosmetic dentistry in Richmond, VA.
Why Choose Brown, Reynolds, Snow, LeNoir Dentistry for Cosmetic Dentistry?
Experienced, Compassionate Dentists
At-Home & In-Office Whitening Offered
Low-Interest Financing Available
Porcelain Veneers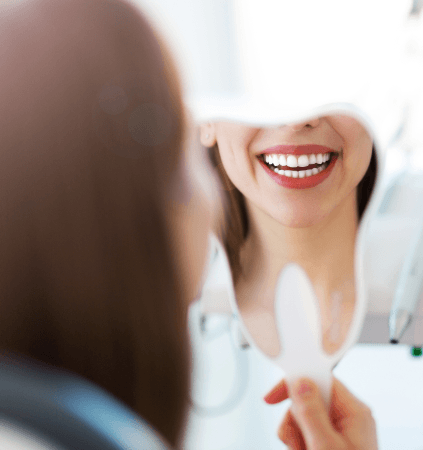 Little or big imperfections in your smile can leave you feeling self-conscious in social and professional situations, but veneers can make a dramatic transformation for the better. These lifelike sheets of ceramic can cover gapped, chipped, undersized, discolored, and otherwise flawed teeth and present a perfectly balanced, natural-looking smile that you'll be proud to show the world. That's why so many celebrities and Hollywood actors have had this treatment!
Metal-Free Dental Restorations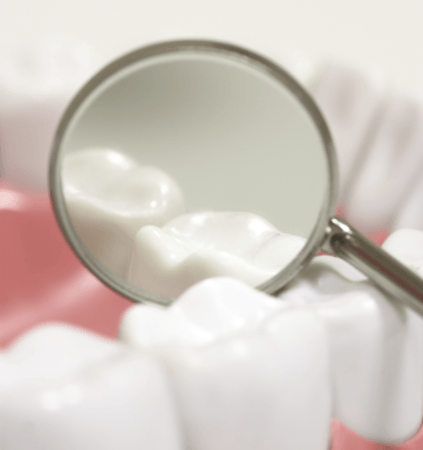 As unattractive as a cavity or broken tooth can appear, you don't want to have a metal filling or crown attracting the wrong kind of attention either. To make minor and major repairs, we have durable materials that contain absolutely no metal and are created with your smile's look in mind. With these realistic solutions, you won't have to worry about your damaged teeth ruining your smile and your confidence.
Cosmetic Dental Bonding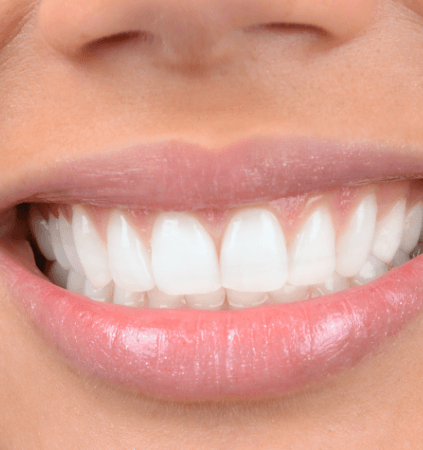 If you're considering veneers, but you'd like to find a more cost-effective solution, cosmetic bonding may be the right choice for you. Not only can this option save you money on treatment, but the entire process can usually be completed in just one appointment, saving you time as well! With cosmetic bonding, we use composite resin to fill in chips and gaps, hide stubborn stains, and reshape small or deformed teeth—all without removing any enamel.
Learn More About Dental Bonding
Teeth Whitening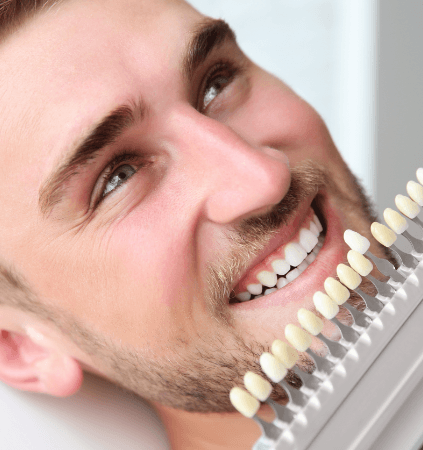 You've likely seen many products on the shelves that claim to whiten teeth, but the reality is that you'll only see two or three shades of improvement. If you're looking for real results, you need professional-grade whitening. In our dental office, you can either brighten your teeth here in our Richmond dental office, or you can use a custom take-home kit. Either way, your smile will look up to eight shades whiter!
Learn More About Teeth Whitening
Cosmetic FAQs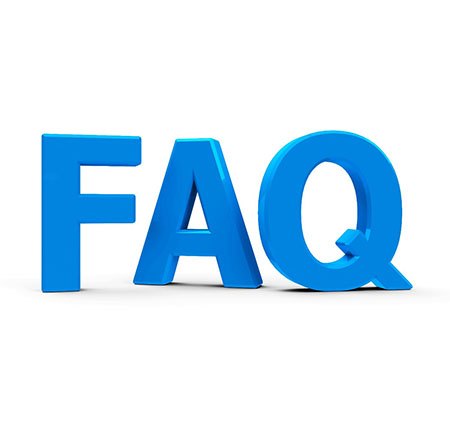 If you're unhappy with the appearance of your smile, you don't need to be embarrassed by your teeth any longer. Cosmetic dentistry can give you the beautiful smile you desire; however, it's normal to have a few concerns before you're ready to commit to any procedure. To help ease your worries, here are the answers to a few of the most common questions patients ask us about cosmetic dentistry.
Which procedures will be right for me?
There isn't any way to determine which procedures will meet your needs without first performing an examination and learning more about your goals. Every treatment plan is personalized to each patient's needs. Depending on the results of your consultation, we may recommend one or more procedures, which can include:
Porcelain Veneers: A veneer covers the entire front surface of a tooth to improve its color, size, and shape. It can instantly hide a variety of issues, like discoloration and chips.
Metal-Free Dental Restorations: Modern restorations are made of all-ceramic material, which allows them to look like real teeth. Although they are often used in restorative dentistry, they have cosmetic benefits as well.
Cosmetic Dental Bonding: A tooth-colored material can fix several minor flaws, like chips or cracks. It will match your enamel to blend in with your teeth.
Teeth Whitening: Your teeth can become as much as 8 shades whiter using a professional whitening treatment. Your results can last for many years with the right care.
How long will the process take?
The duration of your treatment depends on your plan. Some procedures can be performed in a single visit, like cosmetic dental bonding or teeth whitening. Other procedures may require multiple appointments, such as veneers. We'll explain how long you can expect your treatment to take during your consultation. We know your time is valuable, which is why we use the latest technologies and techniques to reduce how long you're in the dental chair.
How much does cosmetic dentistry cost?
There isn't a set fee for cosmetic dentistry because the cost is based on several factors, like the procedure and number of teeth being treated. We'll provide you with a custom estimate and explain the cost of your treatment. Our office accepts a variety of payment methods to help you find the solutions you need to achieve your goals without breaking the bank, like third-party financing. You are given the funds you need based on your credit's approval. You'll repay the amount using a plan that fits your budget.
Can I use my dental insurance to pay for cosmetic dentistry?
Every insurance policy is unique, but most plans don't offer coverage for cosmetic dentistry because the procedures are elective. There are some exceptions because many cosmetic and restorative procedures overlap. As a result, if a treatment is necessary for your dental health, your insurance may cover a portion of the cost, like dental bonding. We'll help you maximize your annual benefits to offset the amount you need to pay out-of-pocket.