Trusted Richmond, VA Dentist
Get to Know
Dr. Stephen C. Brown
Patient, friendly, and talented, Dr. Brown is a dentist who is entirely committed to helping his patients revitalize their oral health. While he is capable of performing all general dentistry procedures, his true passion lies with cosmetic dentistry and its transformative results. Being able to provide a new look to someone who was previously embarrassed about their smile is always so rewarding! If you'd like to learn more about him, just keep reading below.
Why Did You Decide to Become a Dentist?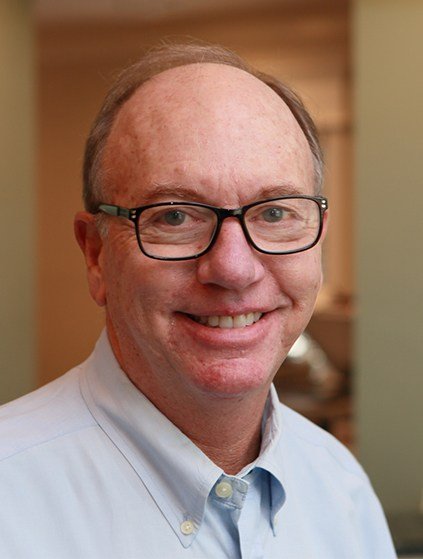 Dr. Brown majored in Business Administration at Virginia Tech, but after his sophomore year, he quickly realized that he didn't want to sit at a desk job day after day. He'd always loved going to the dentist's office, and one of his friends was going to dental school at the time too. He realized that this career path might be fun, so he decided to apply at the end of the year while taking multiple science courses for all of his elective requirements and maintaining his business major. He was accepted into the program at Virginia Commonwealth University – and the rest is history!
Where Did You Study Dentistry?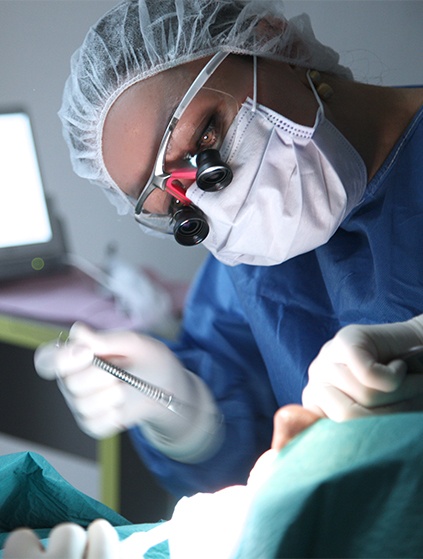 Dr. Brown grew up right here in the Richmond community and attended JR Tucker High School. He then pursued his undergraduate degree at Virginia Tech, followed by his dental doctorate at Virginia Commonwealth University School of Dentistry. As for continuing education, he has completed advanced cosmetic training at the world-renowned Las Vegas Institute and comprehensive dental training from Bill Strupp in Clearwater, FL; he is also a current member of the American Dental Association and the Virginia Dental Association. Today, his career in dentistry spans over 42 years, and he loves it so much that he doesn't think he'll ever retire!
Outside of the Dental Office, What Do You Like to Do?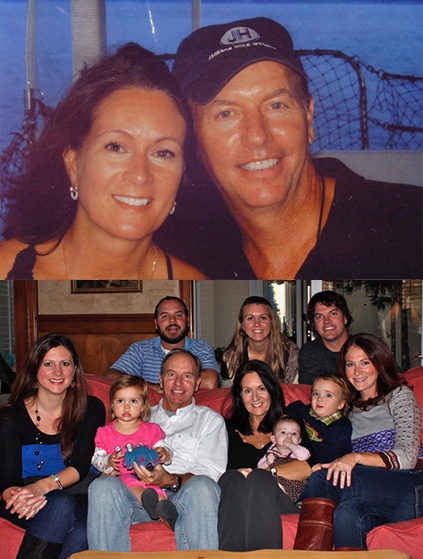 Dr. Brown is the proud father of two sons and one daughter. He also has three grandchildren. When he isn't busy at the dental office, you can often find him spending quality time boating on the Chesapeake Bay, traveling to different ports and exploring lots of areas along the bay. He regularly travels to the British Virgin Islands and charters Catamaran Sailing Yachts to go between the islands. As for other hobbies, he enjoys doing crafts with the grandkids, riding trail motorcycles around his farm, and growing vegetables and flowers. He regularly shares his harvests with friends, patients, and team members!