Restorative Dentistry – Richmond, VA
Cavity? Broken Tooth? We Provide Lasting Repair
At some point in your life, you're likely to run into a dental problem or two, whether it's a cavity or tooth injury. That's okay! Fortunately, Drs. Brown, Reynolds, Snow, LeNoir, and Barta offer lifelike solutions that can rebuild your teeth after damage and get your smile back on track. Do you have teeth in need of repair? Don't wait to treat dental issues—contact our team and schedule an appointment today to dicsuss restorative dentistry in Richmond, VA!
Why Choose Brown, Reynolds, Snow, LeNoir Dentistry for Restorative Dentistry?
Metal-Free Restorations Available
Dental Insurance Accepted
Emergency Patients Welcome
Tooth-Colored Fillings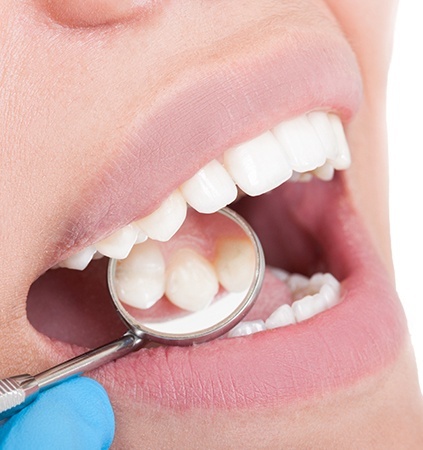 When a small cavity has started to develop on a tooth, it doesn't make sense to place an entirely new crown on it. Instead, we remove only the decayed structure and use durable composite resin to fill in the hole. Unlike traditional amalgam fillings, this metal-free material is shaded to match the enamel's color, so everyone will just see a confident, seamless smile. Plus, composite resin fillings actually reinforce your natural tooth so it stays healthy for years to come.
Dental Crowns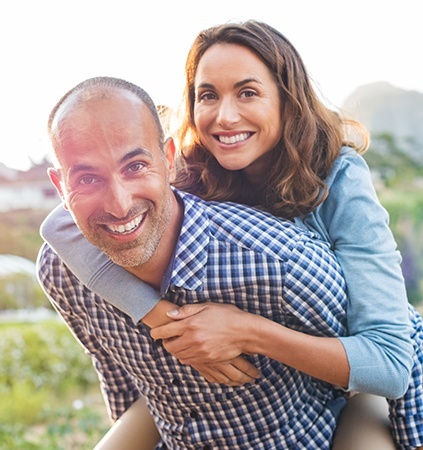 In cases where decay or damage is more severe, we can use a dental crown to protect the remaining tooth structure and bring back the tooth's function and beauty. This type of restoration is designed and custom fabricated to look just like a real tooth in every way. In fact, especially for front teeth, we can provide dental crowns that are completely made of realistic porcelain, which blends in with the surrounding teeth.