Skilled Richmond, VA Dentist
Get to Know
Dr. Robert LeNoir
With well over a decade of experience in dentistry so far, Dr. LeNoir has transformed countless smiles for the better. His experience and skill has been acknowledged by patients all across the Richmond area and because of this, he was named a Top Dentist by Richmond Magazine for Cosmetic and General Dentistry. For him, the best part of this job by far is being able to affect someone's life in a very personal, intimate, and positive way, whether they've come in with serious pain or because they want to improve their teeth. There's nothing more rewarding than helping someone meet the goals they have in mind for their oral health! If you'd like to learn more about him, just keep reading below.
Why Did You Decide to Become a Dentist?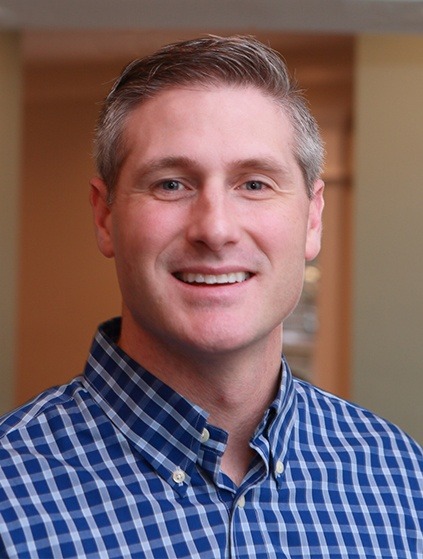 Dr. LeNoir was originally a professional baseball player. He attended the University of Richmond and played on the nationally ranked Spiders baseball team before being drafted by the Texas Rangers, where he played three seasons in the minor leagues for the Spokane (WA) Indians, Bakersfield (CA) Blaze, and Sussex (NJ) Skyhawks. After "retiring" from professional baseball, he gave baseball lessons in the Midlothian area and pondered what he wanted to do with his life. One of his clients was the son of a dentist, and he invited Dr. LeNoir to spend the day with him and learn about the field. He'd always wanted to get into medicine, but had never really given oral healthcare much thought. After spending just a day with the dentist, he felt confident that it was the ideal career path for him.
Where Did You Study Dentistry?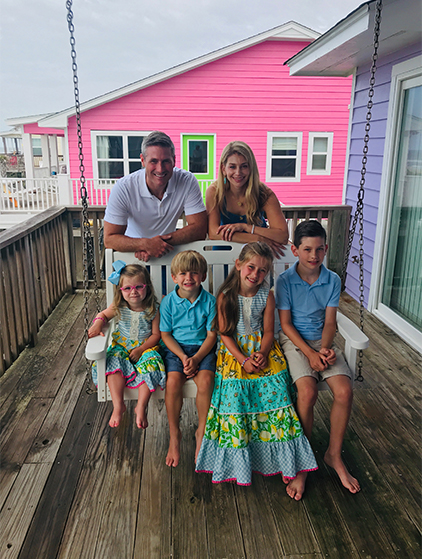 Dr. LeNoir pursued his dental doctorate at the Virginia Commonwealth University School of Dentistry. During that time, he was elected vice president of the endodontic club and earned an award for his skill in prosthodontics. After graduation, he received thorough postgraduate training during a General Practice Residency at Lehigh Valley Hospital Network in Allentown, PA. He's also the graduate of the Advanced Education in Aesthetic and Restorative Dentistry program with Dr. David Hornbrook, a world-renowned cosmetic dentist.
Today, Dr. LeNoir is a member of the American Dental Association, Virginia Dental Association, and Richmond Dental Society. He has participated in various study clubs over the years, including the Seattle Study Club, International Team for Implantology, and the Young Dentist Study Club of Richmond. He regularly seeks out new continuing education opportunities to keep his skills as sharp as possible!
Outside of the Dental Office, What Do You Like to Do?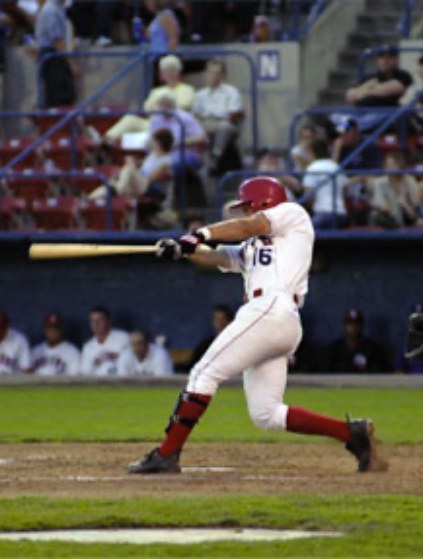 Dr. LeNoir's wife is a Registered Nurse, and they met at the University of Richmond – she played field hockey while he was on the baseball field. They have four kids named Ben, Rory, Adam, and Scarlett, as well as two French Bulldogs named Banks and Birdie. Outside of the dental office, he spends most of his free time with his family. He enjoys coaching baseball with his sons and watching all of his children compete in various sporting events. Other hobbies include regularly using his Weber Grill and Big Green Egg, as well as traveling to beaches as a family. Their favorites are Emerald Isle and Corolla!